2020.12.09
FinTech to Save the 1.7 Billion People in the World
GMS is working to realize how a society should be today, in the process of moving towards the years 2030 and 2050.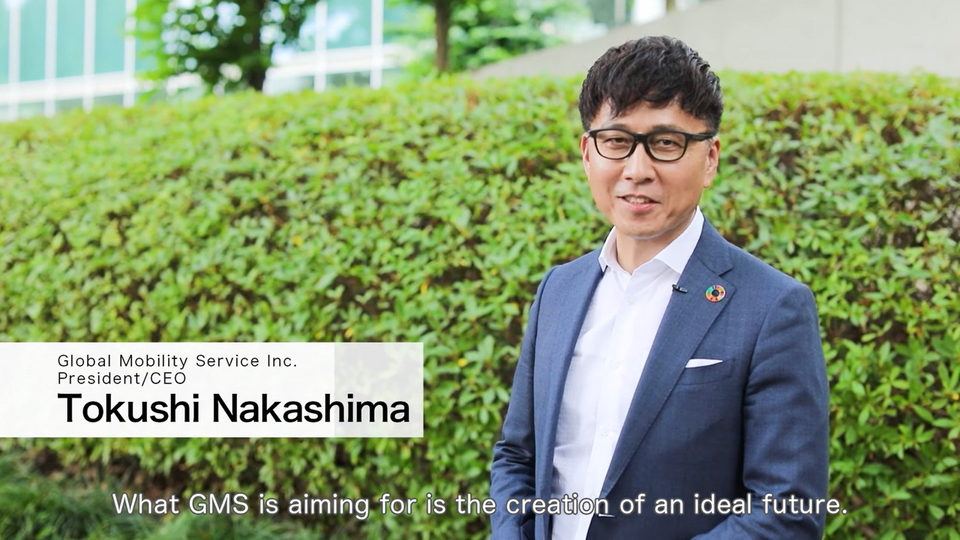 Today, there are 1.7 billion poor and low-income people in the world who do not have access to loans and other financial services.
Despite the fact that these people would able to work if they had a car, they cannot own one because they have no creadit and are unable to take out a loan.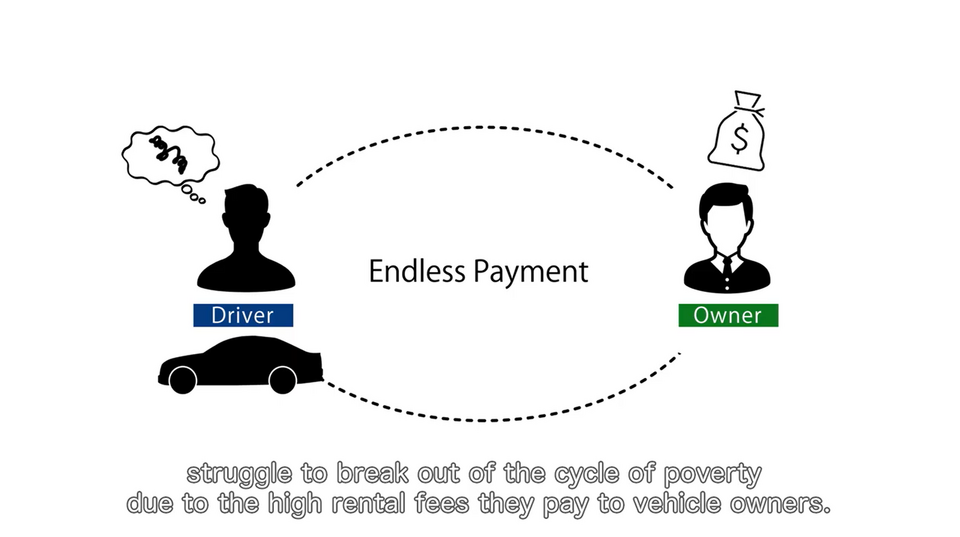 Many drivers, even those who work for rideshare services, struggle to break out of the cycle of poverty due to the high rental fees they pay to vehicle owners.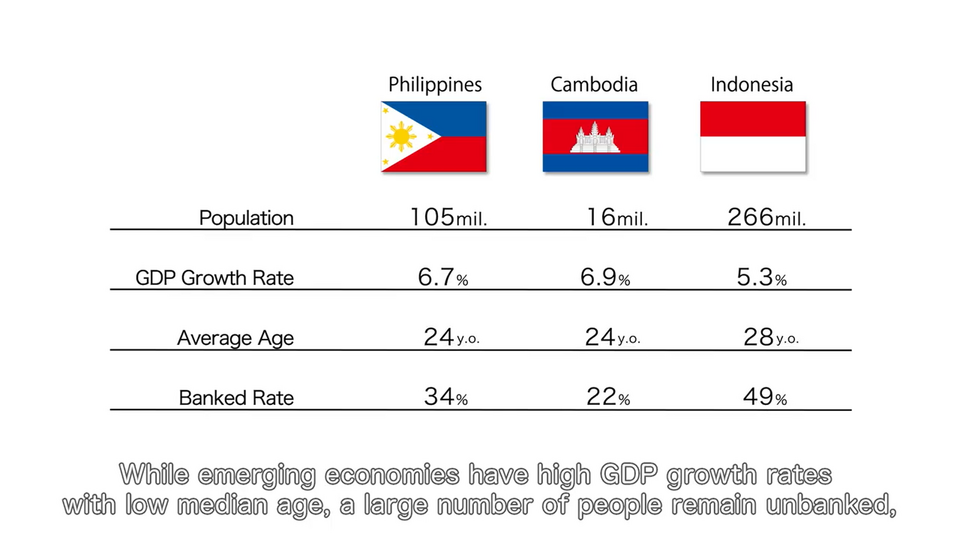 While emerging economies have high GDP growth rates with low median age, a large numebr of people remain unbanked, which limits the opportunites for young people to get access to finance.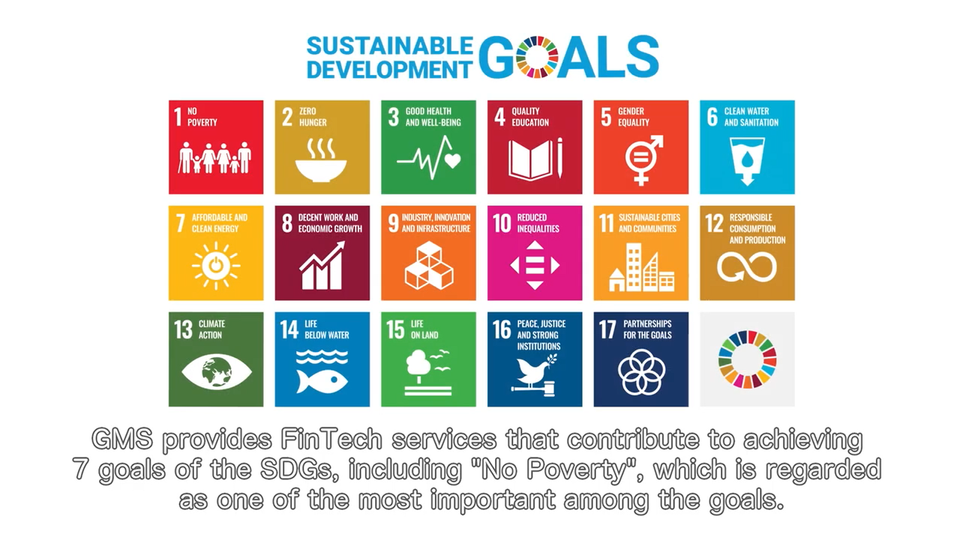 GMS provides FinTech services that contribute to achiving 7 goals of the SDGs, including "No Poverty", which is regarded as one of the most important among the goals.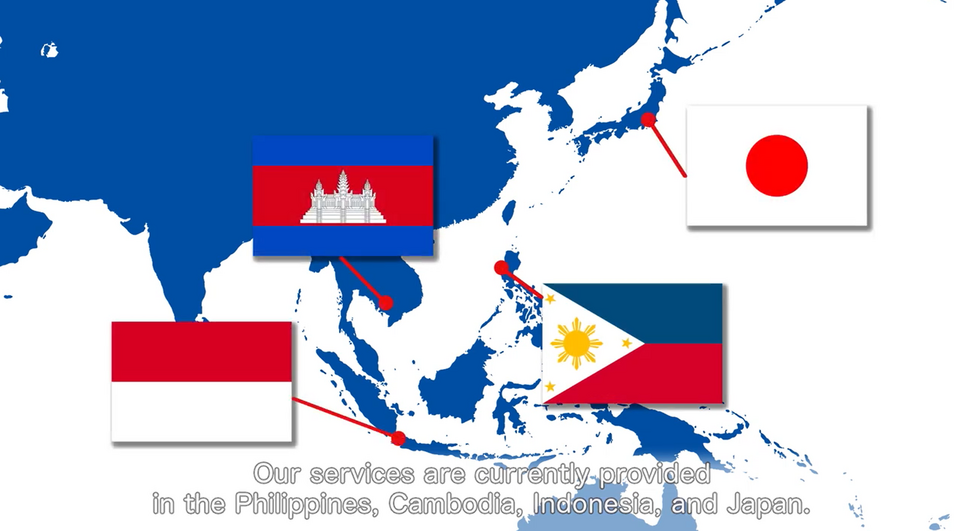 Our services are currently provided in the Philippines, Cambodia, Indonesa and Japan.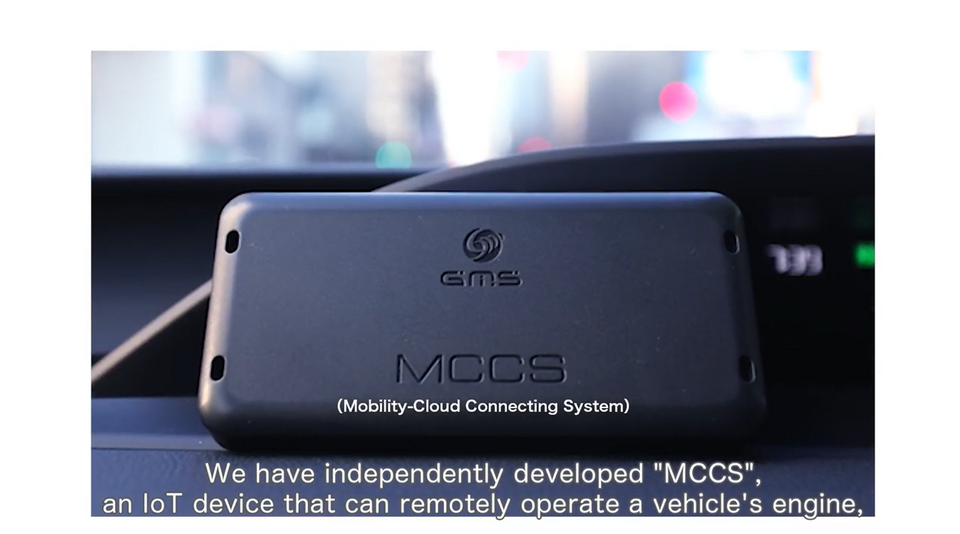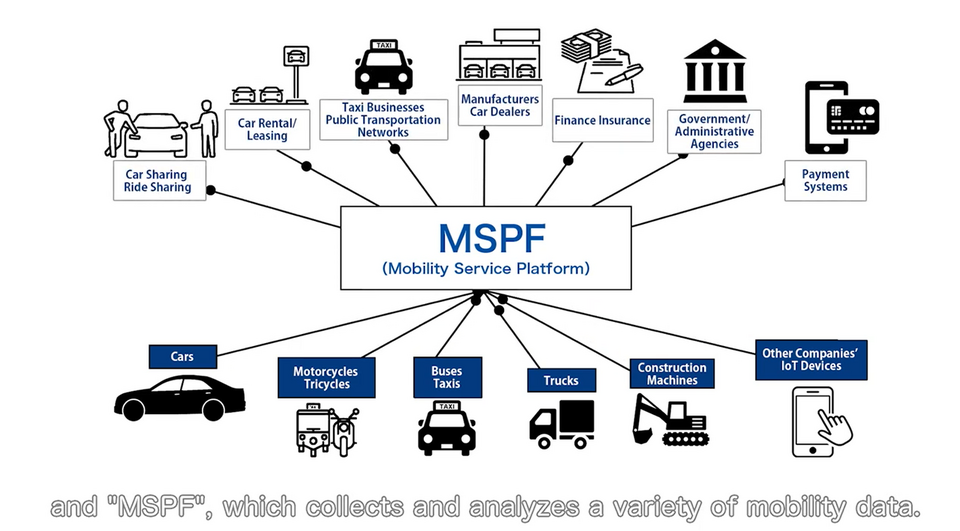 We have independetly developed "MCCS", an IoT device that can remotely operate a vehicle's engine, and "MSPF", which collects and analyzes a variety of mobility data.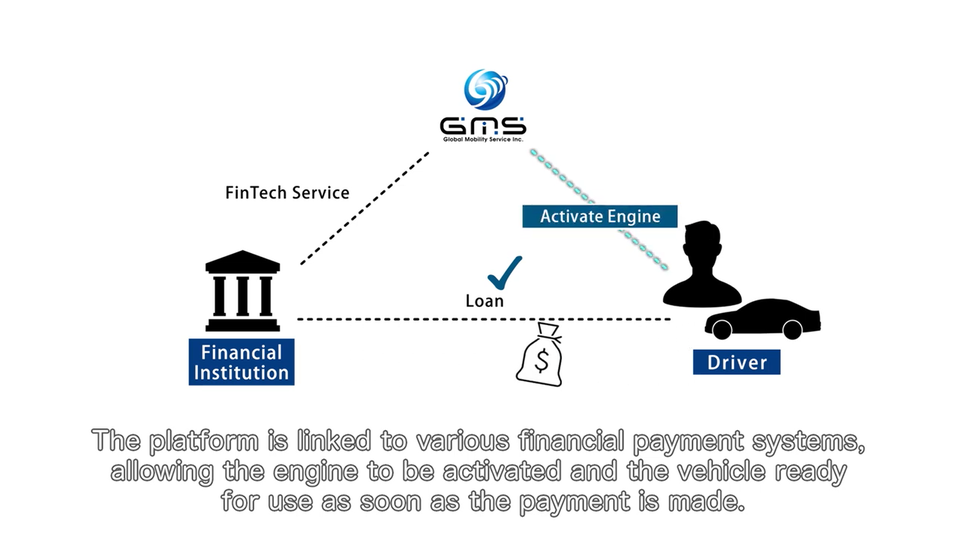 By providing financial institutions with FinTech services that utilize these technologies, it is possible to provide auto loans to those willing to work hard.
In the unlikely event that the driver's payment is delayed, the vehicle's engine will be deactivated to prompt the driver for payment.
The platform is linked to various financial payment systems, allowing the engine to be activated and the vehicle ready for use as soon as the payment is made.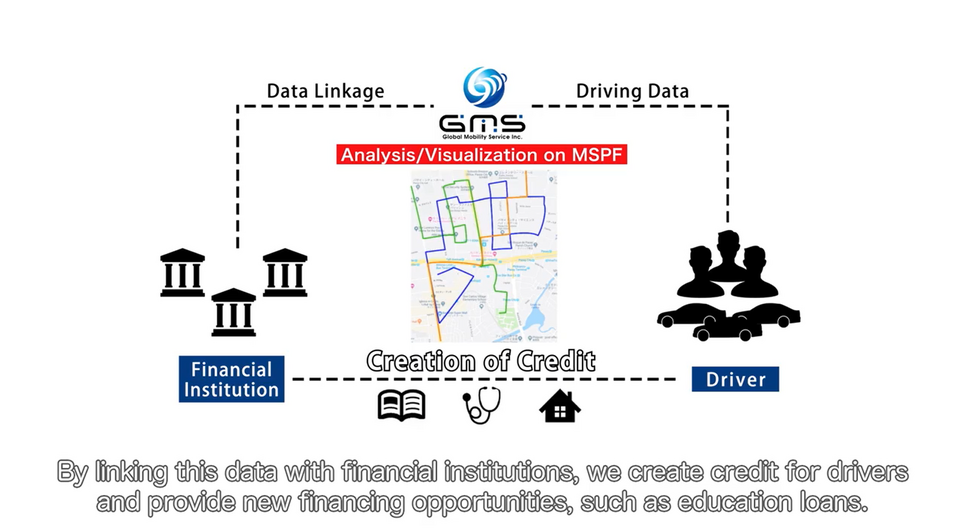 In addition, we analyze driving data on the MSPF to evaluate the hard work of drivers.
By linking this data with financial institutions, we create credit for drivers and provide new financing opportunities.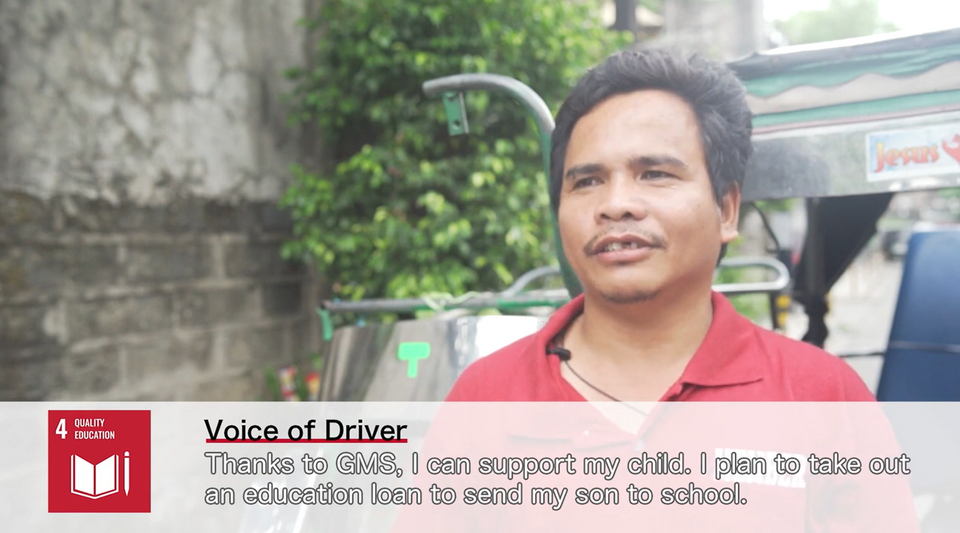 We have received much positive feedback from those who have been pleased with our efforts.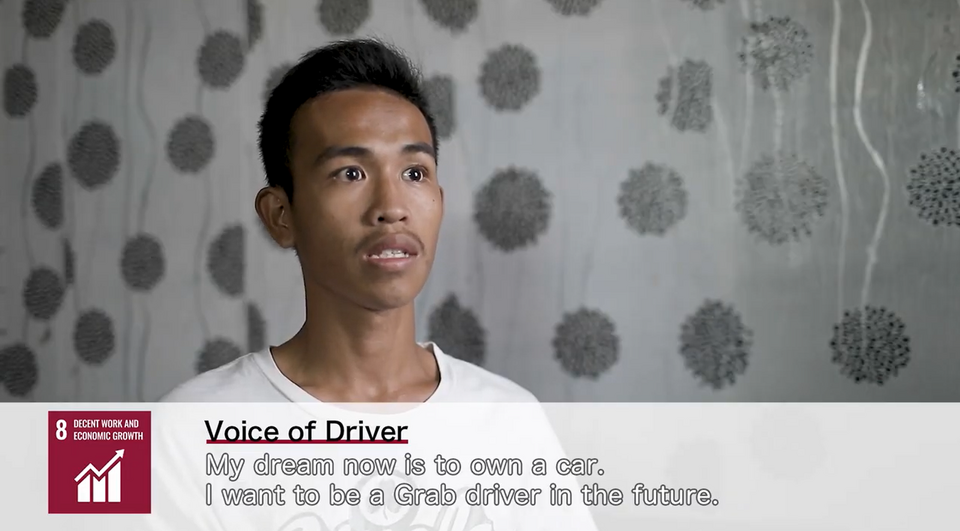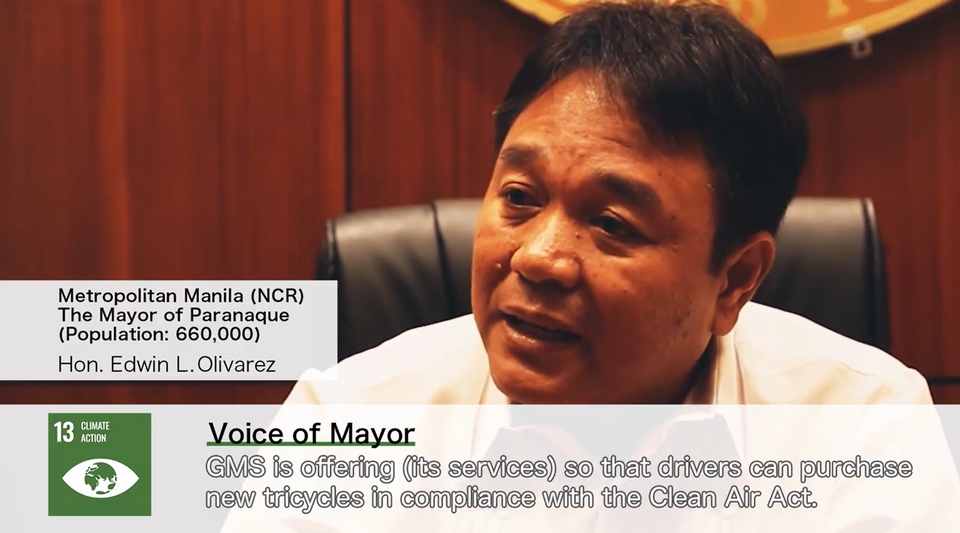 One driver has a dream of possessing his own car, the president of tricycle federation in Manila praises the efforts of drivers and the mayor expects the enviroment to be improved.
We will continue to develop our business togetehr with our stakeholders.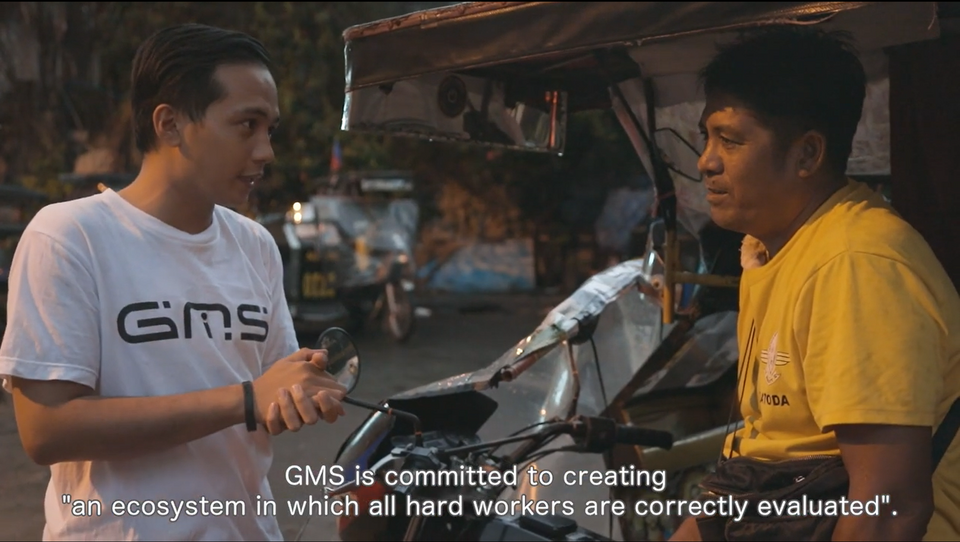 Based on our philosophy "Through the provision of mobility service, we make people happy", GMS is committed to creating "an ecosystem is which all hard workers are correctly evaulated".