This is how to get a car in Japan without any guarantor or permanent residency!
This is how foreigners can get a car in Japan without any guarantor or permanent residency!
Have you ever wondered how you could get a car in Japan as a non-Japanese?
With the most developed public transportation system, exploring a city in Japan is very efficcient and easy.
However it is not always the best option to take especially when you are not living in cities, exploring rural areas, or maybe travelling with your kids. You want to take taxies but thery are pretty expesive in Japan too.

Sometimes you just miss travelling with a car not having to worry about being on time at the staion, your kids crying in the train, carrying heavy bags with you, or struggling with complicated transfers, right?

But the problem is, is it easy for non-Japanese people to buy a car in Japan?
Actually it is for some people but it can be tough for many forigners living in Japan because they do not have an access to car loans. They are usually required to have a guarantor or permanent residency which are not easy to have. Yes, some people just pay by cash but that is not always the case for everyone.
You could ship your car in your country to Japan, but it can be very expesive and require A LOT of paperwork.

The truth is that a lot of them have no chioice than giving up on having their own cars.
But not anymore. If you are one of them, you don't have to give up on having your own car in Japan anymore!
Because you have just found the perfect service for you.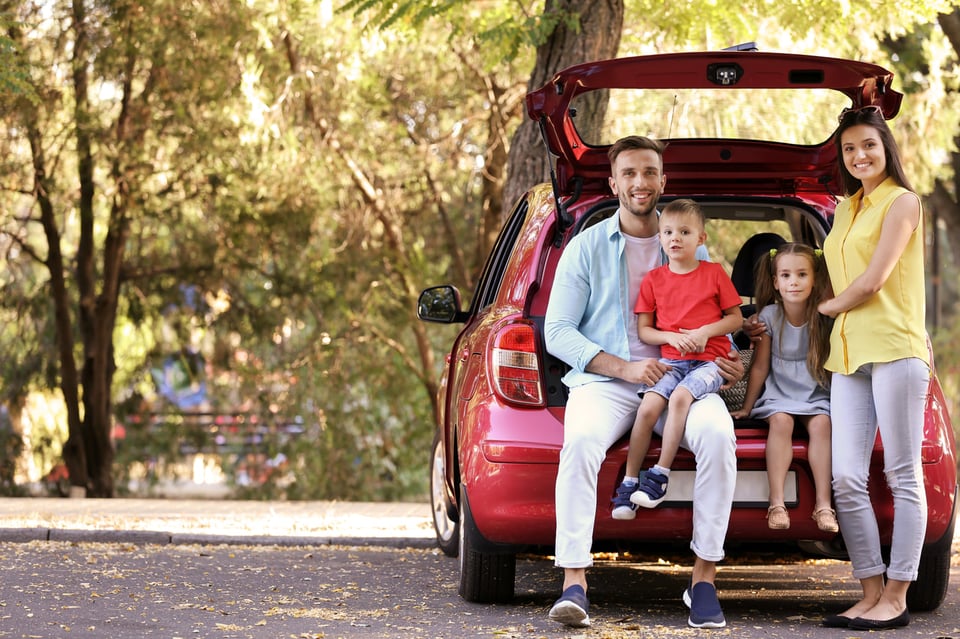 We are GMS. With us, you can finally get your own car in Japan!
We are Global Mobility Service (GMS) and provide "car loan 4 all". "Car loan 4 all" is the perfect solution to those who did not have a chance to apply for a car loan or had their applications declied many times JUST because they are not Japanese.
With us, you no longer need a guarantor or permanent residency to apply, nor worry about your loan application being declined every time.
We make this possible because being a forigner in Japan is already hard, and we believe that being one should NOT limit your opportunity in Japan. We also believe that being a forigner does not mean you have less ability to pay a loan. The one's ability to pay shouldn't rely on external factors such as your nationality, a kind of VISA you have, or an existance of your family members in Japan. We, GMS value the person you are.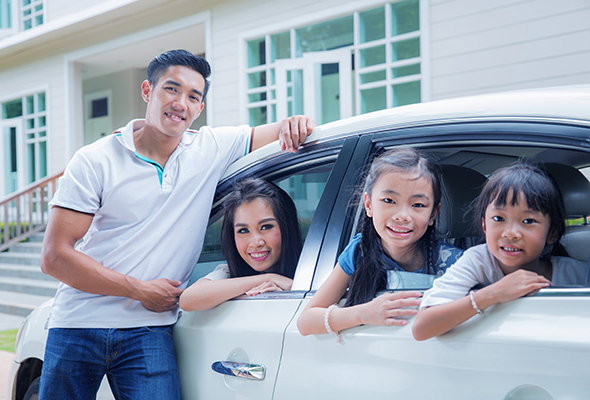 This is how you can apply for our "Car loan 4 all"
"But can we REALLY apply without a guarantor or permanent residency?" "What's the catch?"..
There is NO catch! You don't need anything special.
Find your nearest car daaer at our webpage and choose your favorite vehicle (feel free to call us at

0364359229

to know the nearest car dealer)
Our partner banks will start screening once you submit the application form
Once your screening is accepted, pick up the vehicle and enjoy your car life in Japan!
Our vision and what we aim for. 
-Build a Fairer World that Values Workers Equally-
"Owning a vehicle could change my life."
There are currently 1.7 billion people worldwide who cannot gain access to financial services, including loans and leases.
Despite their desire to aqcuire mobility-related jobs, they are left helpless in achieving their goals.
At GMS, we create jobs by providing loan opportunities through our specially developed Mobility Service Platform (MSPF), our cutting-edge IoT device (MCCS), and market development skills to improve living standards worldwide.
We also contribute to society by promoting a shift from old, emission-heavy vehicles to new, environmentally friendly vehicles.
We were featured in many websites and newspapers. Check out our appeanreces on media!
So.. are you ready to finally enjoy Japan more with your own car?
If you have any question, inquiries, or worries about "car loan 4 all" or GMS, simply call us at 0364359229.
We will guide you through and help you with what we can do to make your life in Japan easier!